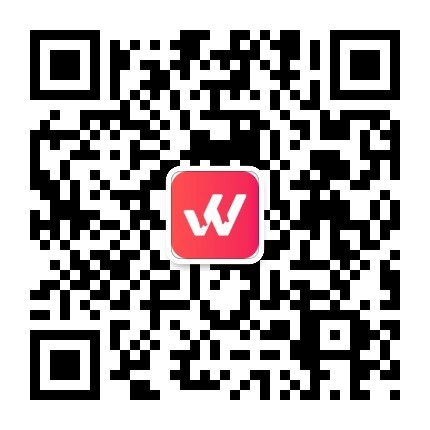 Scan this QR code
to follow WeTixMY
All your
entertainment
ticketing needs
All your entertainment
ticketing needs
---
Experience newfound convenience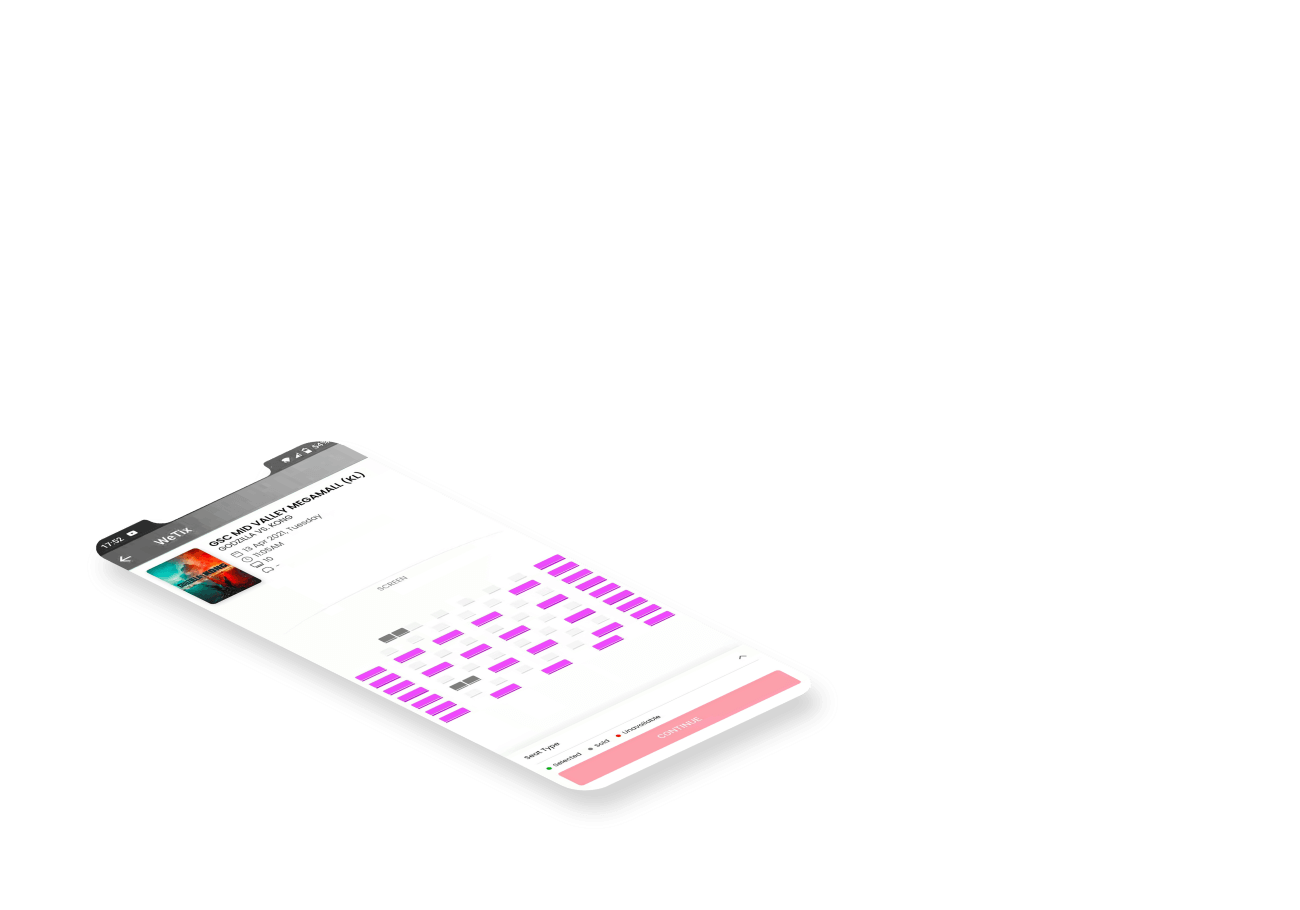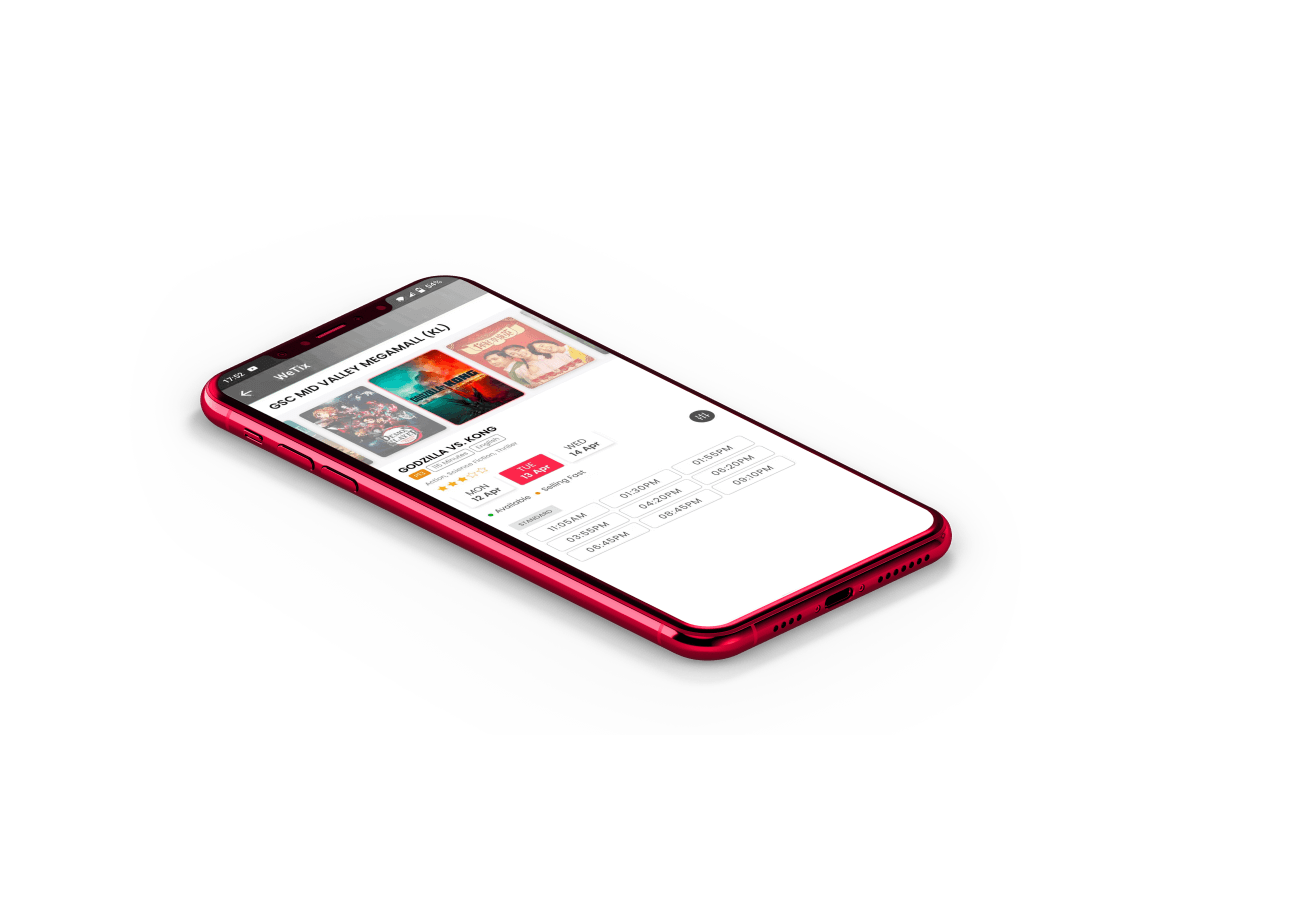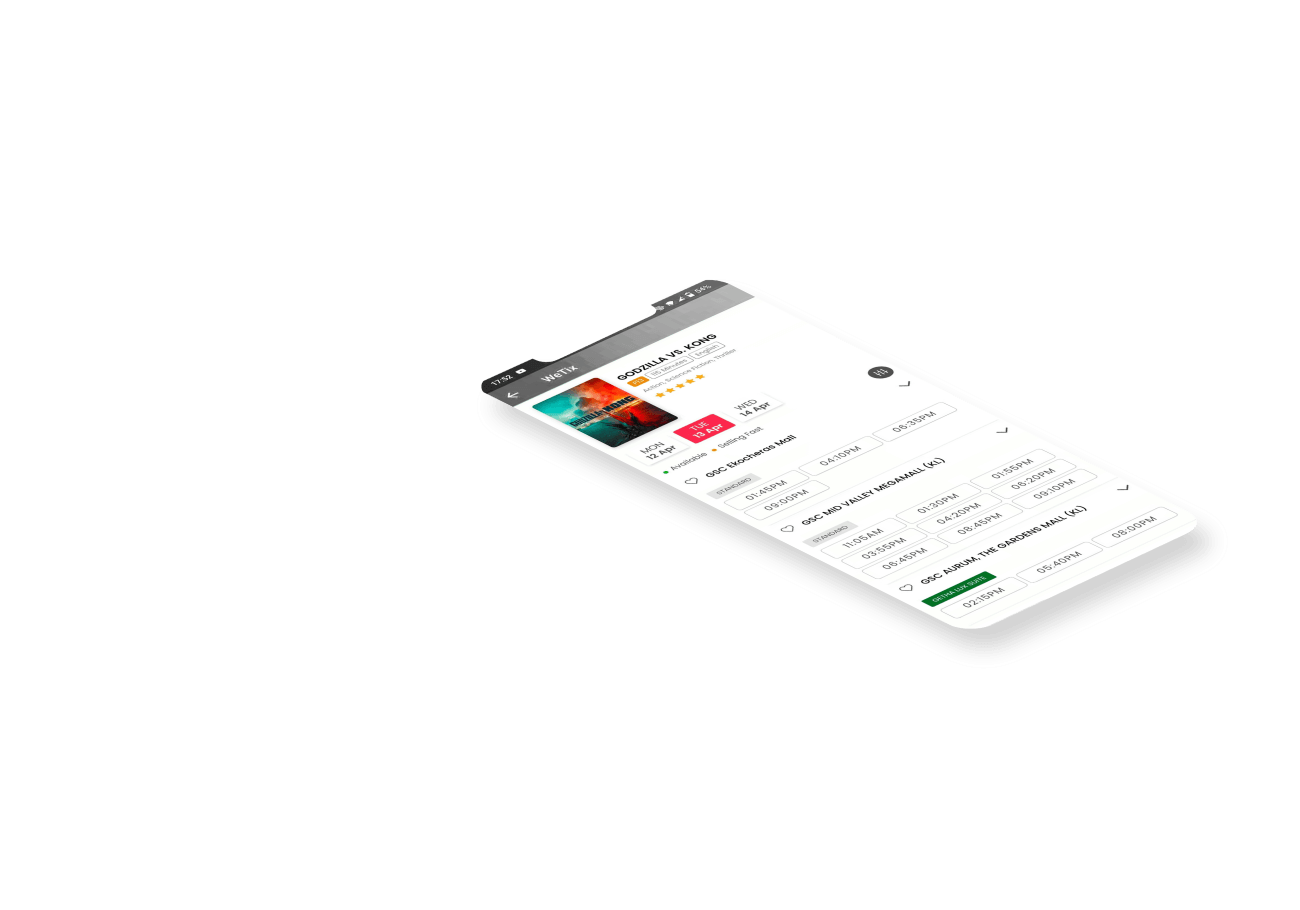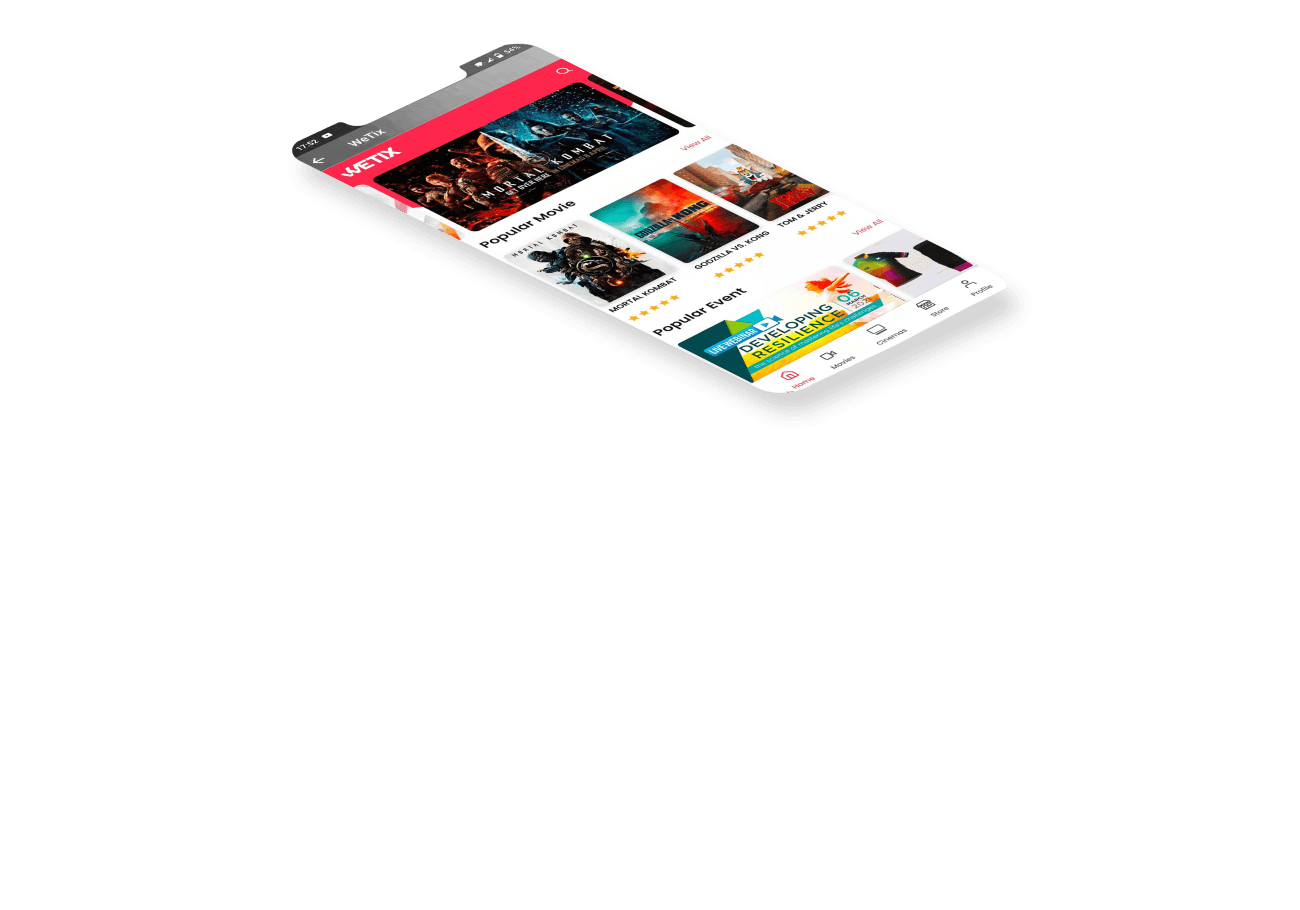 WETIX

ALL IN ONE TICKETING

It's fast, simple and convenient!
MOVIE TICKETING
Get all cinemas ticket at once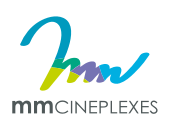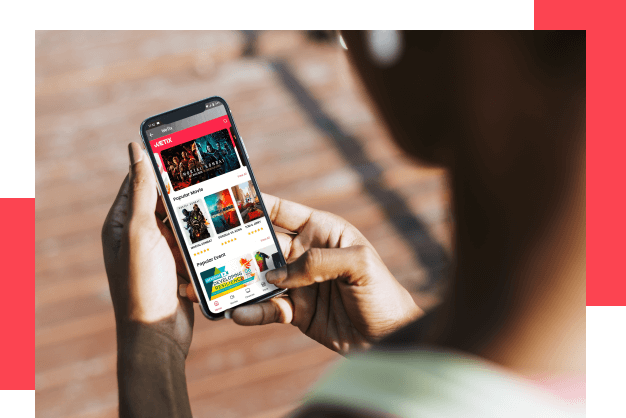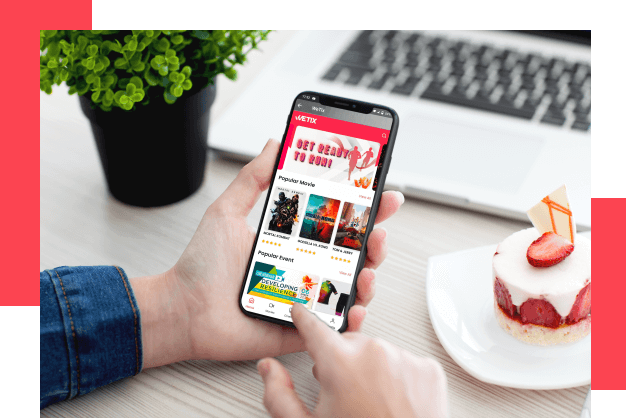 MARATHON Ticketing
Explore different amazing sports events!
WeStore
Discover different entertainment vouchers & deals!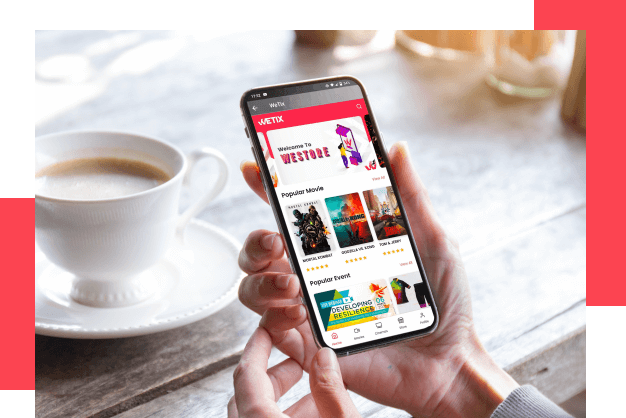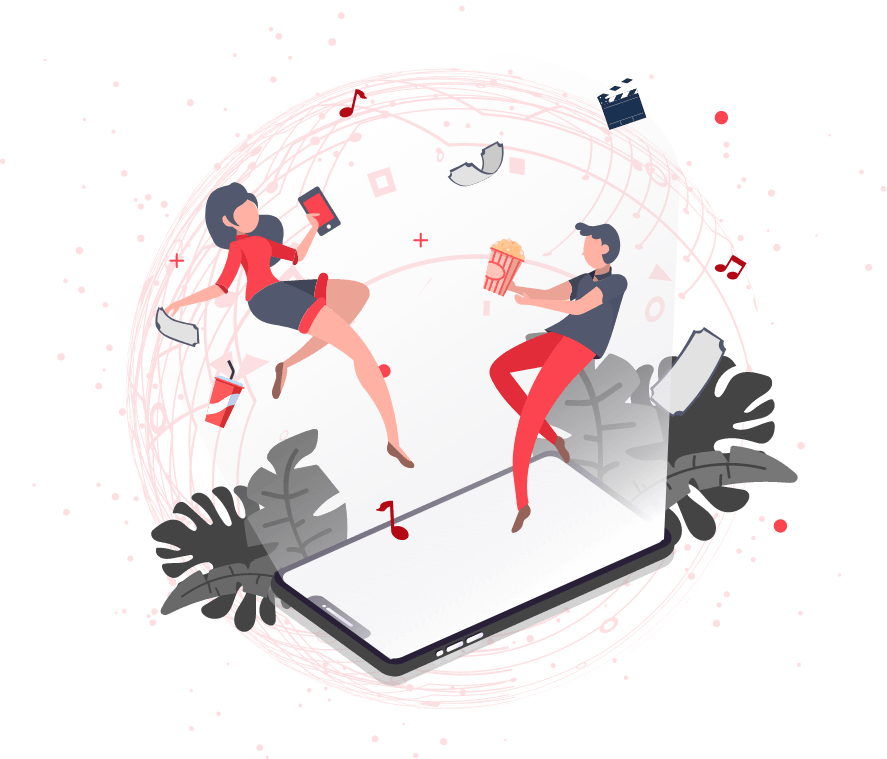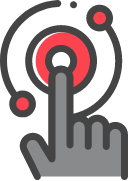 Browse multiple entertainment options within one platform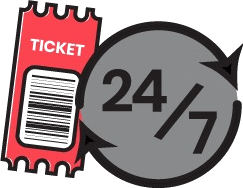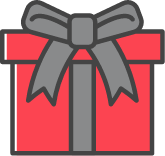 Access to more rewards and offers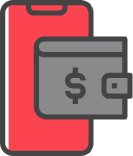 Paying with your preferable mobile wallet
FIND US IN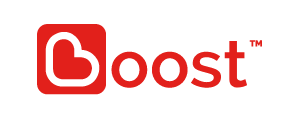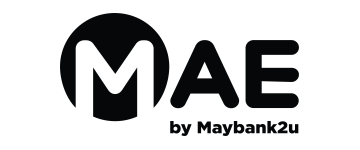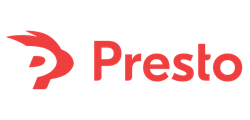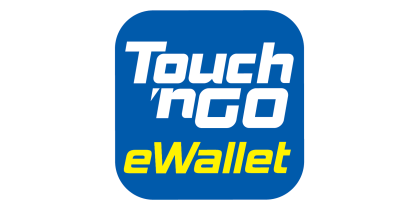 Follow our social media for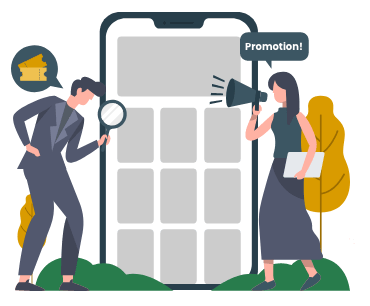 Campaigns
---
We host movie passes and merchandise giveaways.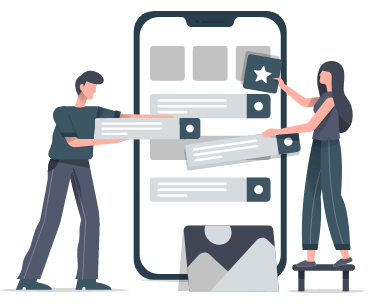 News
---
We share the latest updates on movies to keep you informed.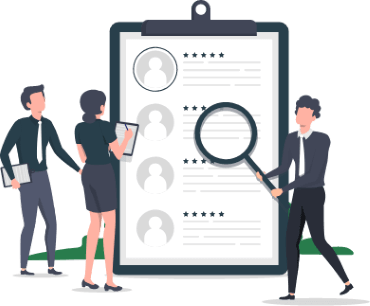 Reviews
---
We rave about the latest addition on the big screen.